ALPHA CLEANTEC AG GREEN RAPID AND COST-EFFECTIVE SOLUTIONS AGAINST ENVIRONMENTAL POLLUTIONS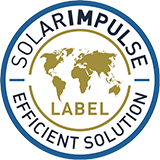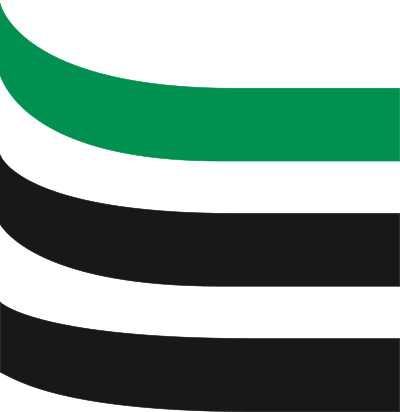 OUR TEAM
Alpha Cleantec Experts have in-depth knowledge and experience in the fields of environmental solutions, petroleum geology, chemistry, and engineering.
VISION
To pass on a better planet to our children by providing technologies for a sustainable future. We provide
safe, green, rapid, efficient and cost-effective technologies
to resolve environmental harms and hazards caused by human and industrial activities. We aim to become a leader in the fields of soil and groundwater remediation, water and wastewater treatment, railway ballast maintenance, vegetation control, biogas production upgrade and surface cleaning.
OUR ENVIRONMENTAL TECHNOLOGIES
Innovative in-situ chemical oxidation processes developed in collaboration with renowned scientists and experts and the support of the Casali Institute of Applied Chemistry, Hebrew University of Jerusalem, Israel, one of the leading research centers in the field of applied chemistry and related industries.

Alpha Cleantec technologies efficiently treat a wide range of soil and water contaminants from petroleum hydrocarbons and chlorinated solvents to cosmetic and pharmaceutical leftovers and by-products. Contaminants with concentration of up to 100,000 ppm can be successfully treated meeting local regulation requirements.
All Alpha Cleantec proprietary technologies are duly patented in the national phase. Independent tests carried out by TÜV Süd, Germany, have proven the efficiency of our technologies and their harmlessness to the environment.
THE TECHNOLOGIES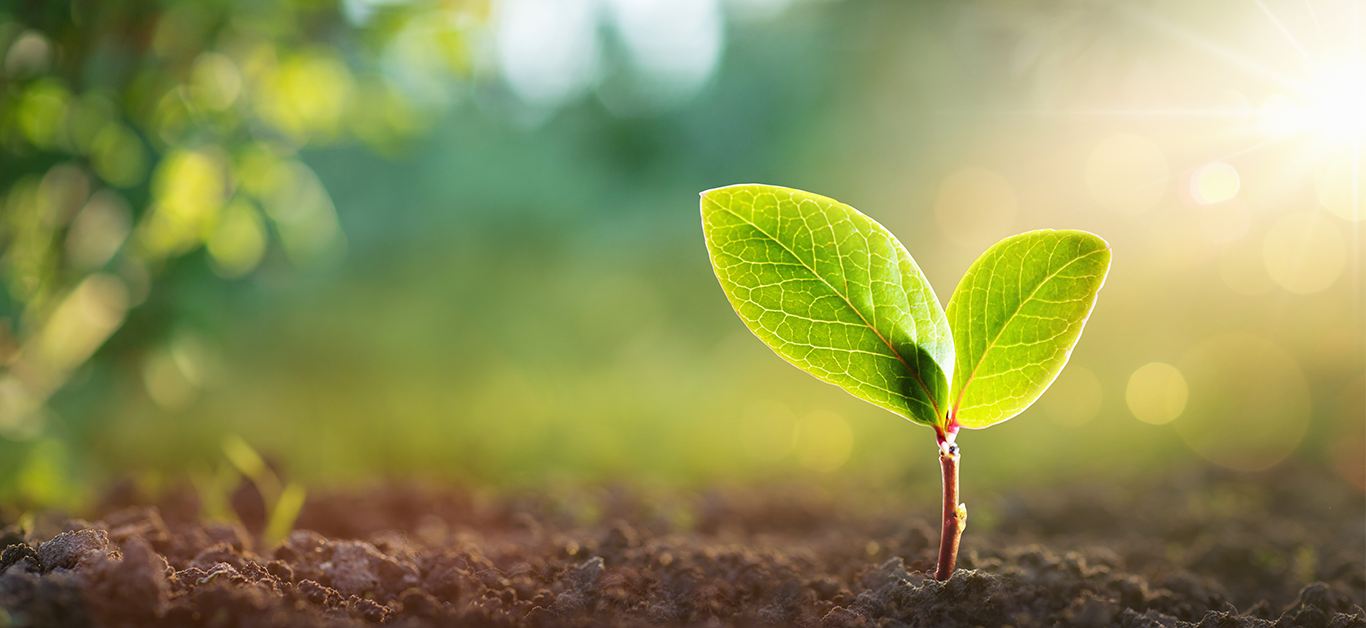 Soil treatment and Soil Remediation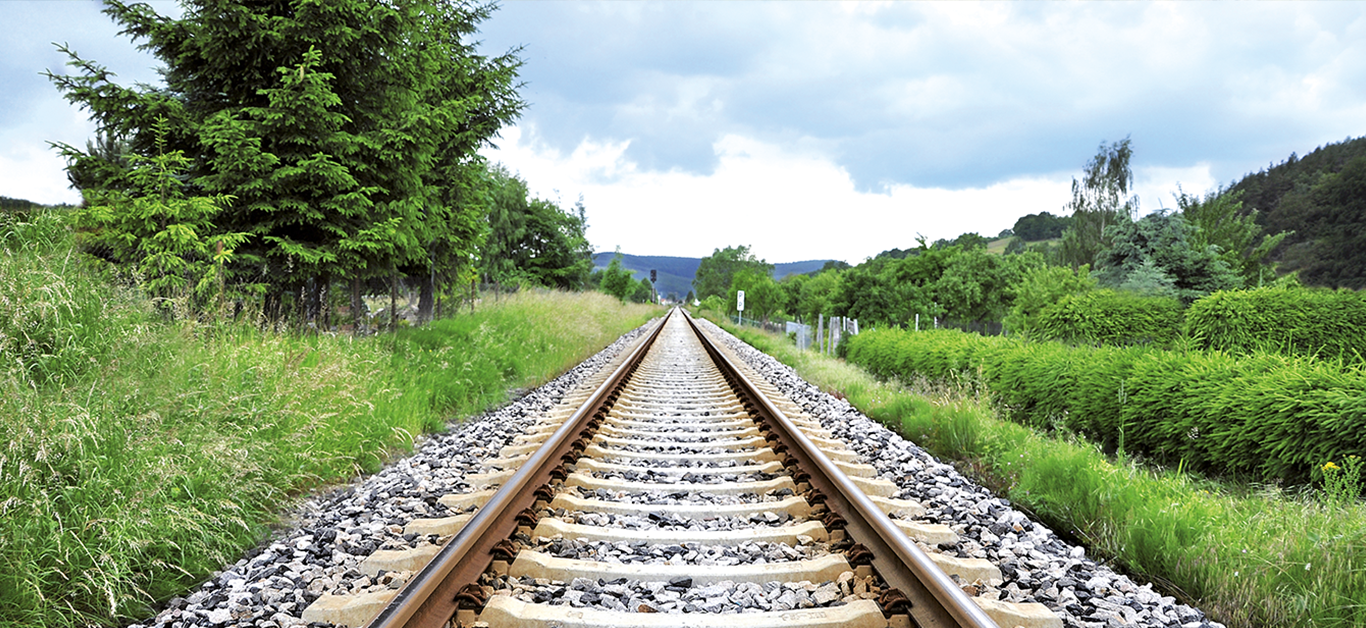 Railway Vegetation Control and Railway track treatment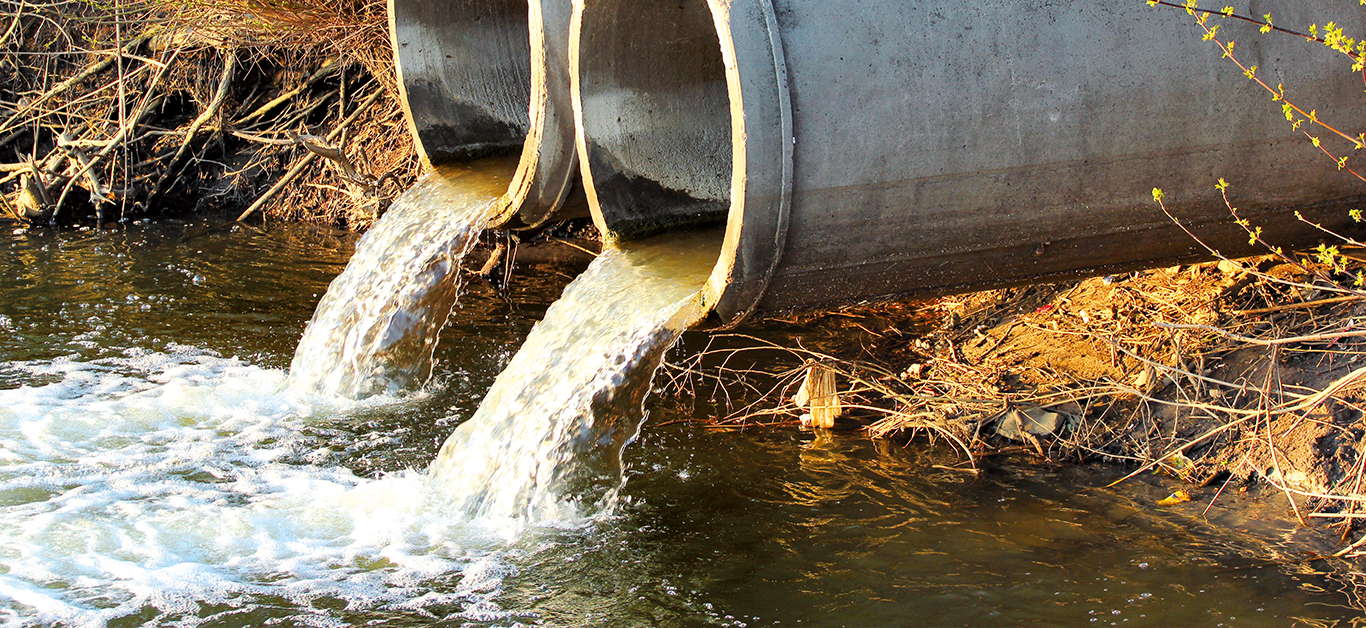 Wastewater treatment and Groundwater treatment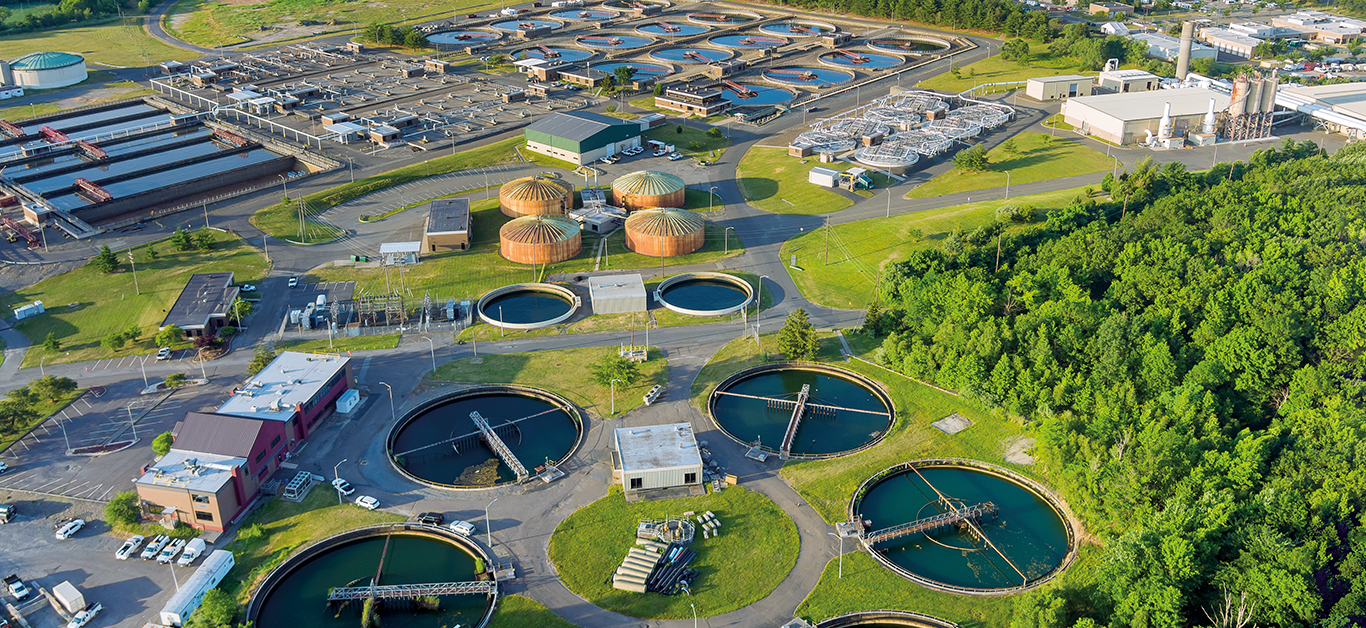 From sludge to biogas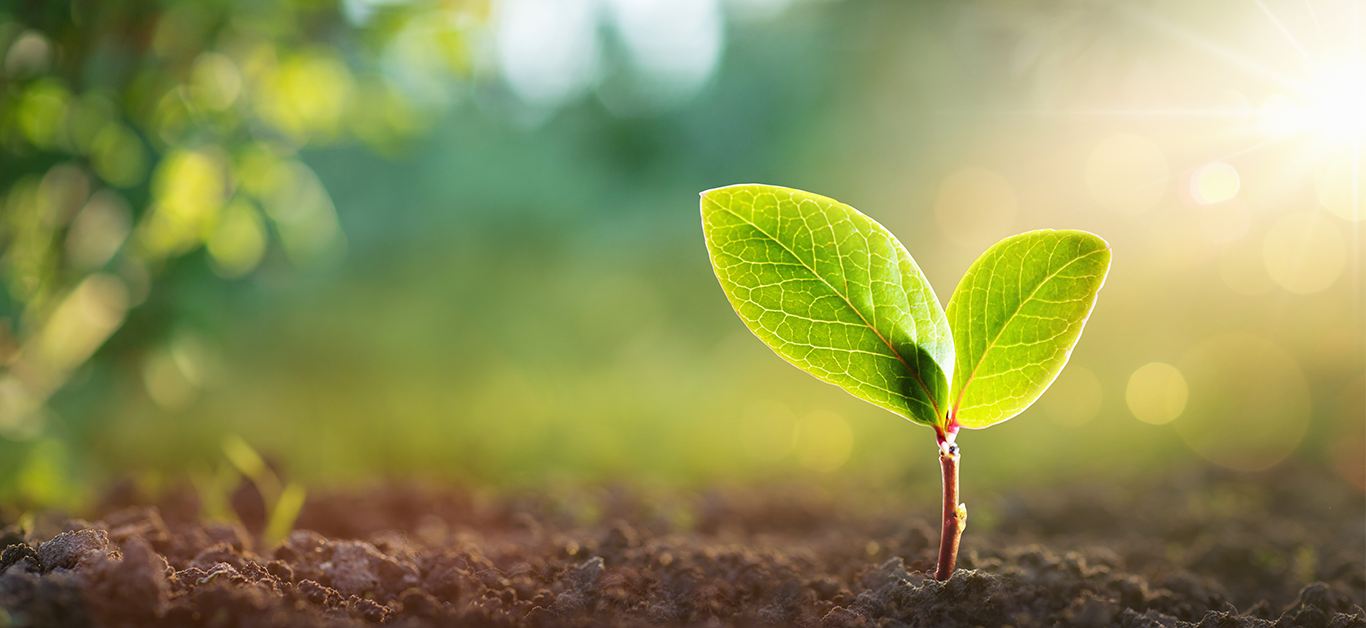 Surface cleaning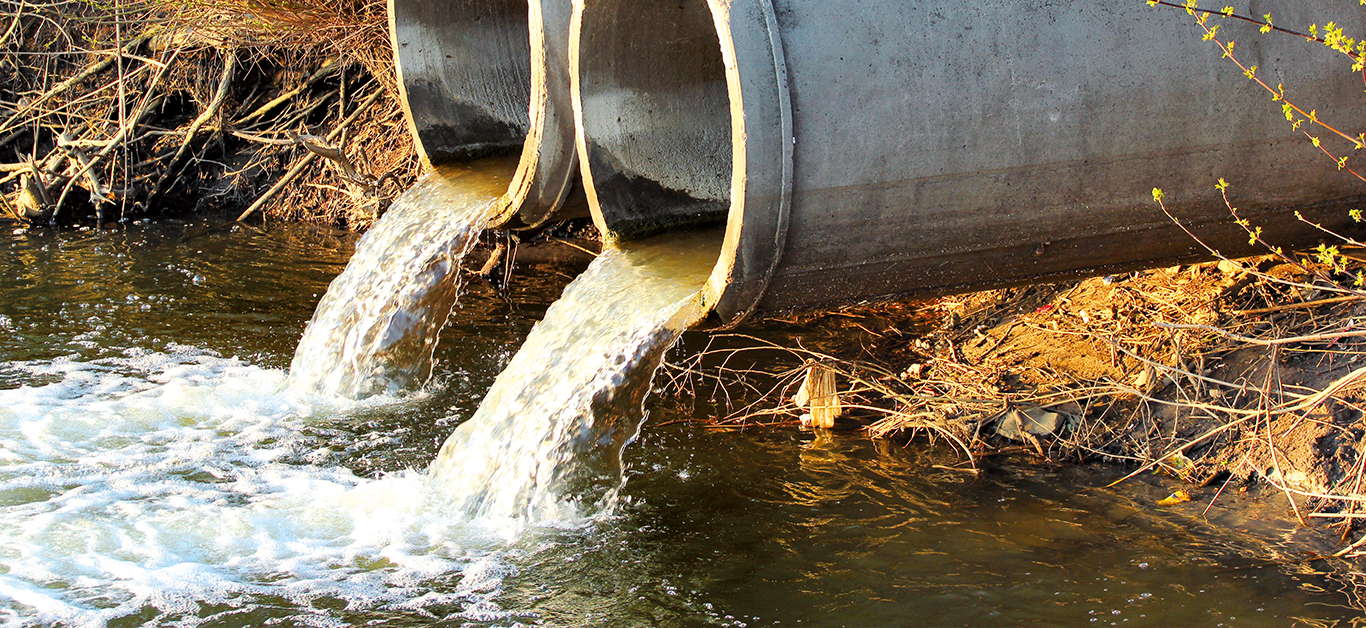 Nuclear wastewater treatment
ACT's aim is to resolve the manifold problems of contaminated environments, thereby becoming a leader in the fields of soil and groundwater remediation, wastewater treatment, railway ballast maintenance and surface cleaning.
THE BENEFITS OF OUR TECHNOLOGIES ARE:
Granted Patents

Efficient

Treatment of a wide range of contaminants (BTEX, PAH, CHC, PCB, Herbicides) with high conversion rates (> >90%)

Fast

Elimination of contaminants in minutes to hours

Green

Decontamination without toxic by-products

Carbon footprint

Insignificant CO2 footprint

SMALL EQUIPMENT FOOTPRINT
LOW CAPEX AND COST-EFFECTIVE

NON-DISRUPTIVE

Treatment proceedings do not restrain the continuous use of and safe work on site equipment's

ENERGY REQUIREMENT

Very low electricity requirement

SAFE

For users and environment

SUITABILITY

Adaptable to existing equipment and process
POTENTIAL APPLICATIONS:
| | |
| --- | --- |
| | Crude oil and organic spills |
| | In situ cleaning of railway ballast |
| | Groundwater treatment |
| | Factories and industrial parks |
| | Refineries and military bases |
| | Industrial wastewater |
| | Vegetation control on roads and infrastructures |
| | |
| --- | --- |
| | Hospital wastewater |
| | Historical industrial areas |
| | Gasoline stations |
| | Municipal and industrial wastewater facilities |
| | Soil treatment facilities |
| | Decontamination of water and groundwater from organic materials and Glyphosate leftovers |
| | |
| --- | --- |
| | Private and public service stations |
| | Weed control |
| | Municipal and industrial waste landfills |
| | Wastewater plants, and biogas generation units |
| | Surface cleaning |
| | Decontamination of water with nuclear leftovers (nuclear power plants and facilities) |