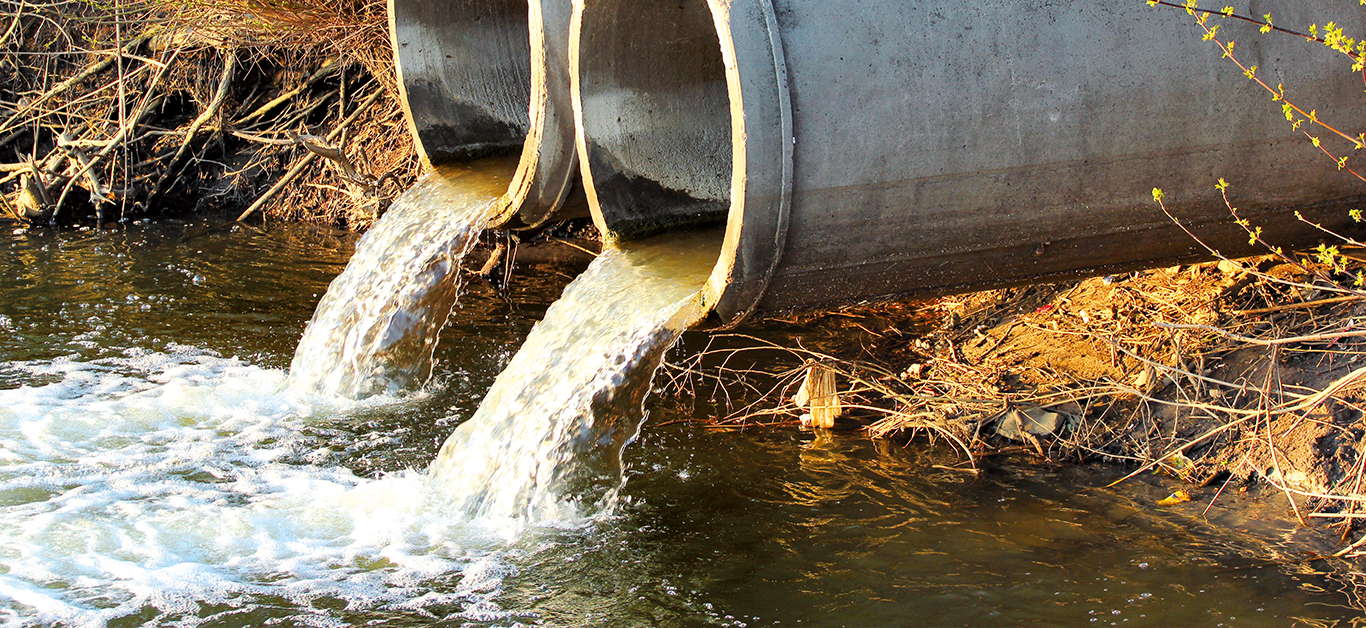 INDUSTRIAL WASTEWATER TREATMENT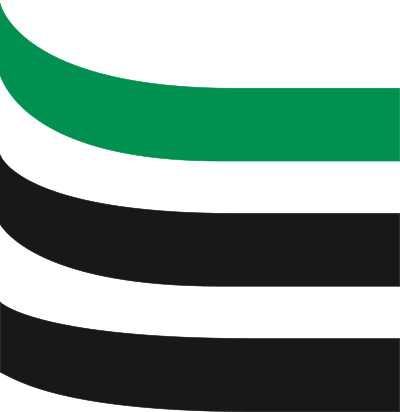 THE CHALLENGE



Wastewater treatment is one of the most significant and impacting challenges (environmental, costs, regulatory constraints) of any industrial factory. A simple, efficient, and cost-effective solution is of great need.
THE TECHNOLOGY



WWO

-wastewater oxidation is an in-situ, chemical oxidation process based on the synthetic generation and stabilization of highly concentrated superoxide radical in an aqueous environment. The process is based on a new synthetic way of producing and stabilizing superoxide radical in an aqueous environment.
VALUE PROPOSITION
u
Alpha Cleantec has developed a new and rapid solution (technology and machinery) able to decontaminate a wide range of organic pollutants (such as BTEX, TPH, PAH, CHC, PCB, crude oil, and drug leftovers) with contaminations of up to 100,000 ppm providing high conversion rates of > 90 %.
u
The technology can be applied as an on-site treatment process or with existing equipment for in-situ treatment.
u
The methodology can be applied as a standalone process or as part of existing wastewater treatment processes.
u
The technology can be integrated in the manufacturing process or operated as a stand-alone turnkey solution.
BENEFITS OF OUR SOLUTION
| | |
| --- | --- |
| | Granted patents |
| | Elimination of contaminants in minutes to hours |
| | Decontamination without toxic by-products |
| | Insignificant CO2 footprint |
| | Treatment of a wide range of contaminants (BTEX, PAH, CHC, PCB,) up to 100,000 ppm with high conversion (> 90 %) |
| | |
| --- | --- |
| | Very low electricity requirement |
| | Safe for users and environment |
| | Adaptable to existing equipment and process |
| | Cost-effective |
| | Treatment procedures do not restrain the continuous and safe work on site |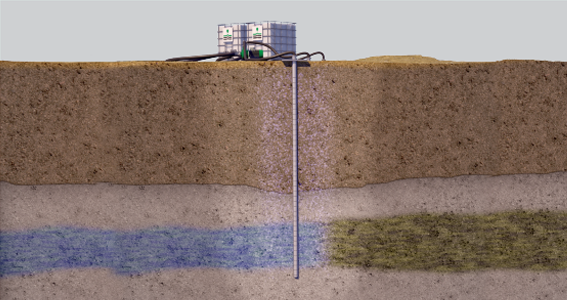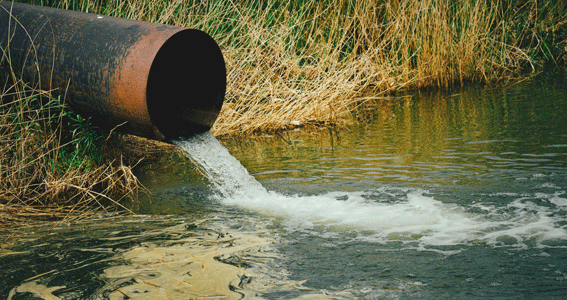 Some of our partners