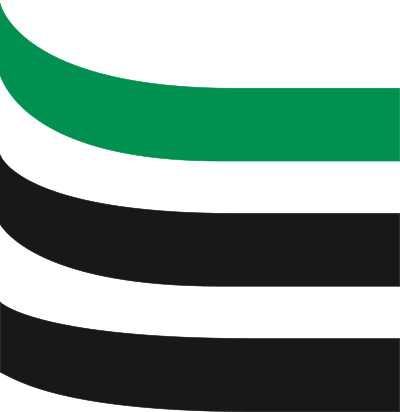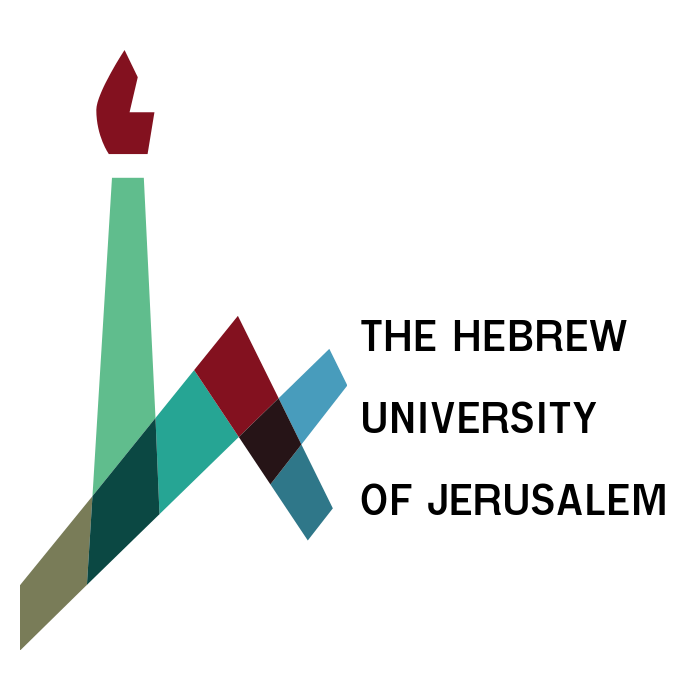 RESEARCH & DEVELOPMENT
ACT R&D team has years of experience in the area of optimization of the chemical process, scale-up, advanced oxidation process, green chemistry, and environmental technologies. Our team is holding the ability to take the chemical oxidation process from the laboratory to the field scale-up and validation of the process.

During the years, the ACT R&D team in collaboration with researchers of the Hebrew University of Jerusalem, Israel reviewed the majority of the existing technologies and common market solution in the soil treatment market. Based on the preliminary techno-economical study our team developed new technologies and products that meet advanced and stringent European environmental standards. We developed our new and advanced technologies in the field of soil treatment, wastewater treatment, track bed and surface cleaning. These processes based on rapid and unique super oxidation methodology and they are extremely efficient for decontamination of hydrocarbon pollutants up to 100,000 ppm.

Currently, ACT R&D facility is located in Casali Institute of Applied Chemistry and with a support of the advanced analytic equipment, skilled team and well know scientist Prof. Dr. Yoel Sasson our R&D team continues to optimize, analyze and renovate our chemical process.

Our analytic laboratory is equipped with: GC-FID, GC-TCD, GC-MS, TOC for soil and liquid samples, DOC analyzer, UV, FTIR, XRD, Raman, and CO2/O2 gas analyzers. Our laboratory achievements were proven by independent and certificated laboratories as Gortler and Eurofins, Germany and our soil and railway ballast treatment process stability and efficiency has been proven by TUV standard.