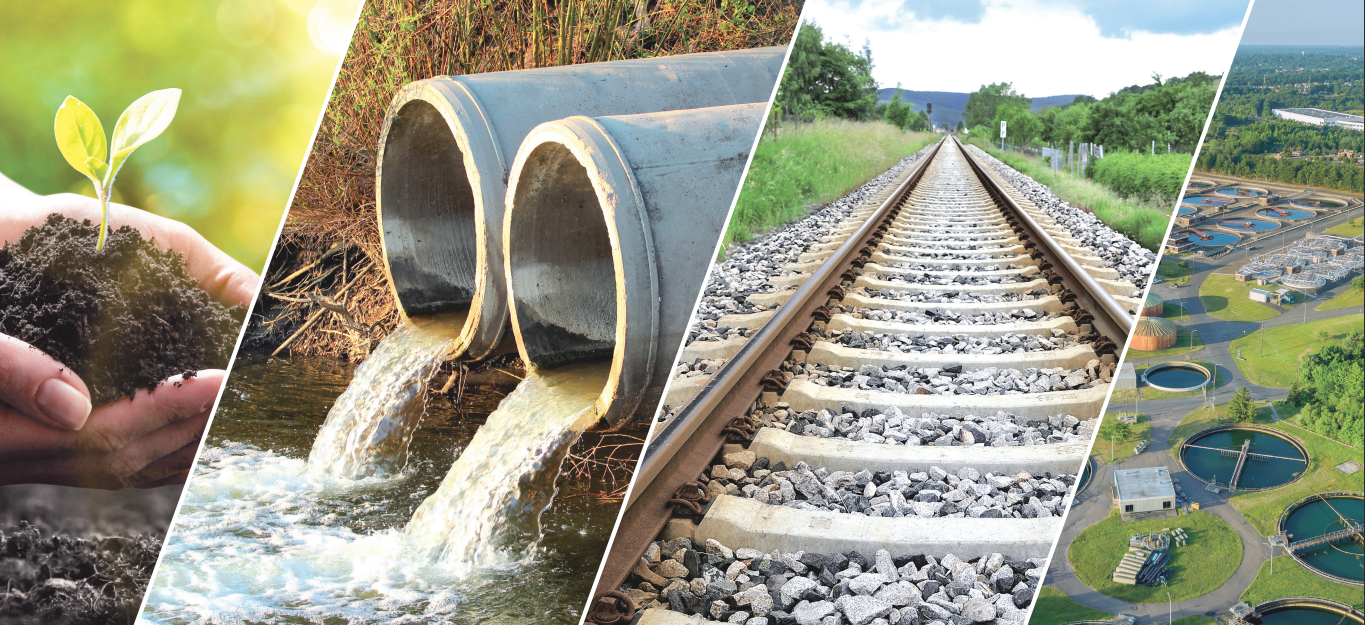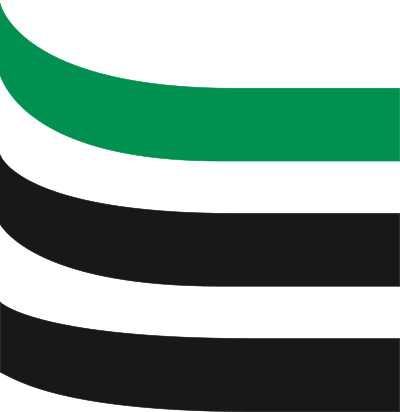 ABOUT US
Alpha Cleantec AG (ACT) was founded in 2016 as environmental technologies company, with experts bringing in-depth relevant technological know-how. The team of high-qualified multi-year experienced scientists and experts have reached solid and promising results to be competitive and prominent with the company's innovative solutions on a world-wide level.

The basic philosophy of the ACT team is to design tailor-made, patented and safe approaches to eliminate the impacts of the industrial activity with minimized economic input and maximum environmental-friendly output.

Apart from our own R&D Division, ACT has a direct cooperation agreement with Casali Institute of Applied Chemistry at the Hebrew University of Jerusalem, Israel.

The company holds a patent portfolio, with the majority of the patents being in the national phase. The efficacy of the patented technology has been proven by independent tests carried out with TÜV Süd, Germany, showing conversion rates of up to 97%.

ACT is very proud to be engaged in the field of environmental technologies not just as a promising business opportunity, but also to solve one of the world's greatest problem, contamination from industrial activity, and to make the Earth healthy and green again for future generations.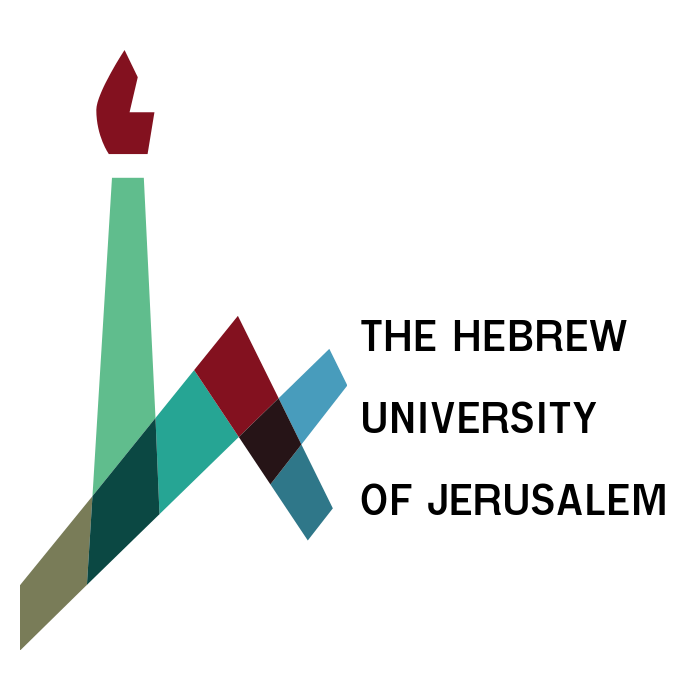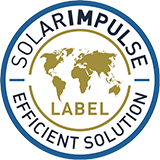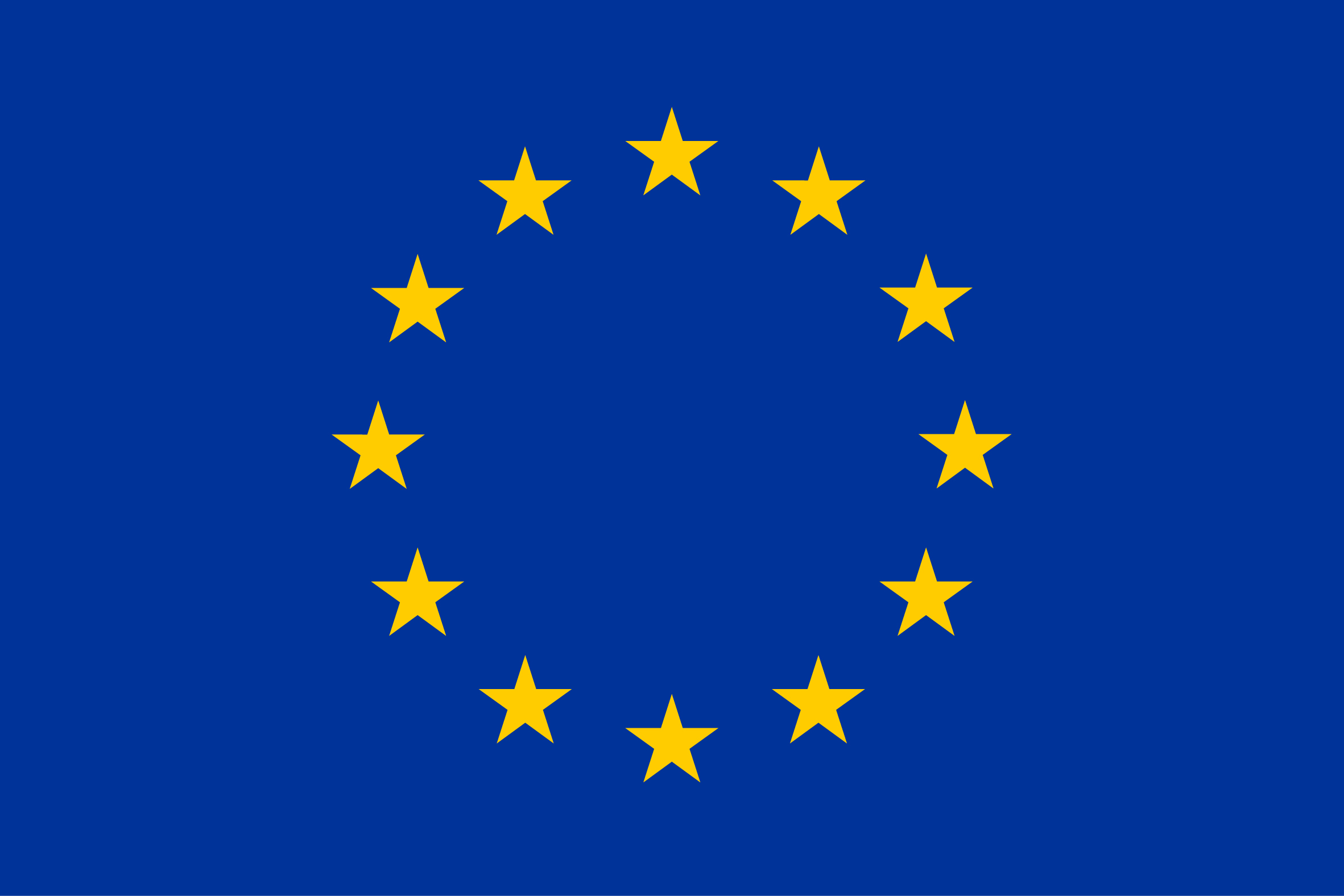 This project has received funding from the European Union's Horizon 2020 research and innovation programme under grant agreement No 866600.
OUR TEAM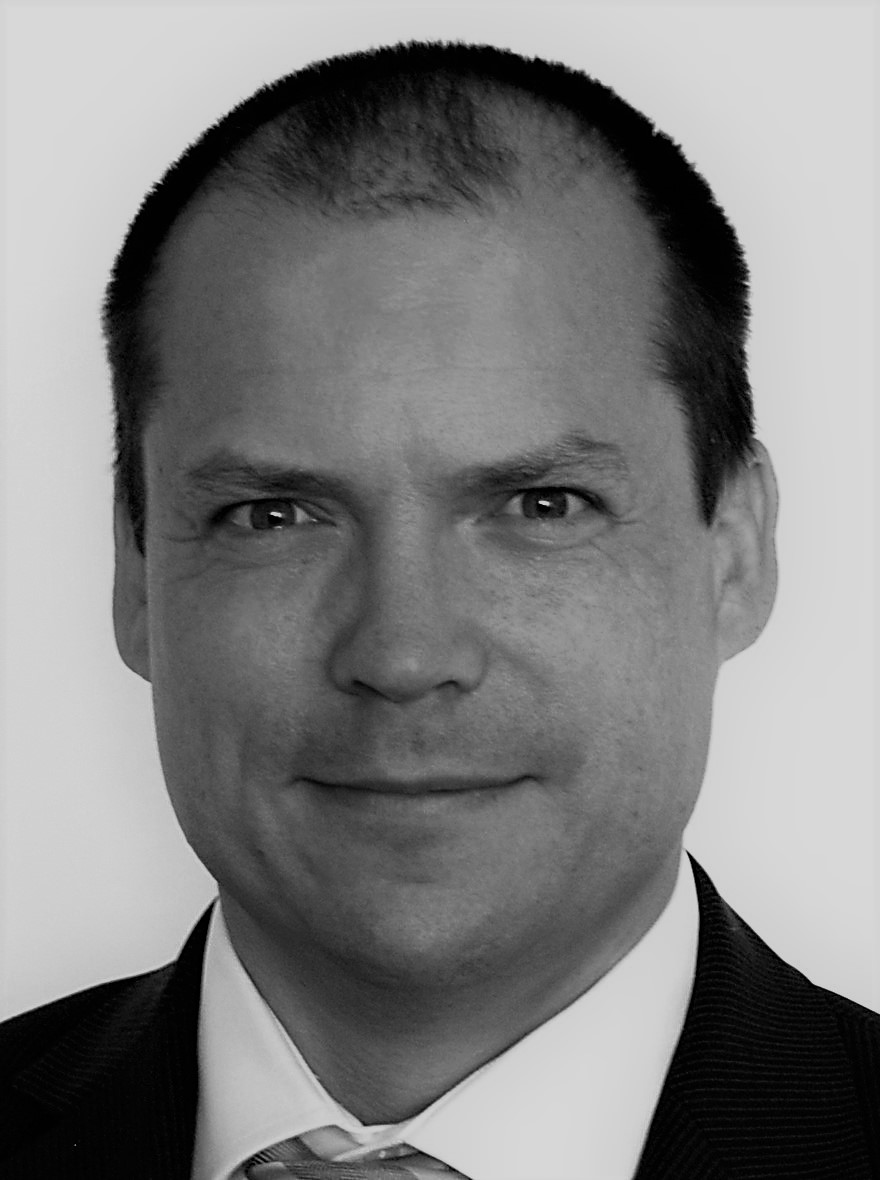 Hansjörg Plaggemars
Board Member ACT Germany
Andreas Danner
Finance & Controlling ACT Germany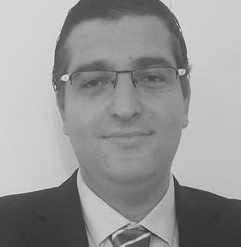 Dr. Uri Stoin
Chief of R&D ACT Switzerland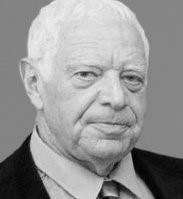 Prof. Dr. Yoel Sasson
Consultant Environmental Chemistry ACT Switzerland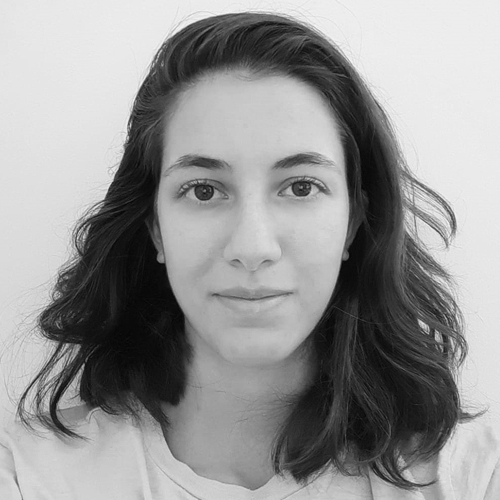 Ella Stiklaro
Chemist ACT Switzerland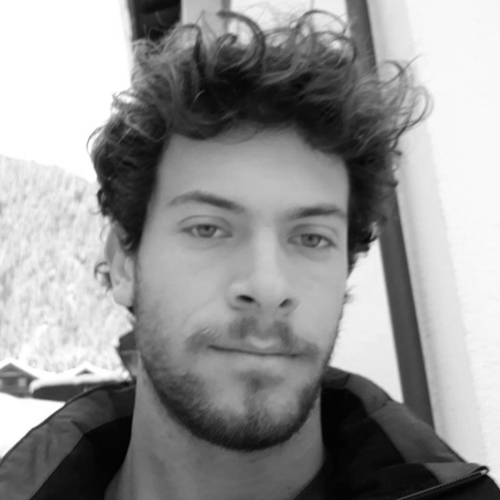 Daniel Bash
Scientist ACT Switzerland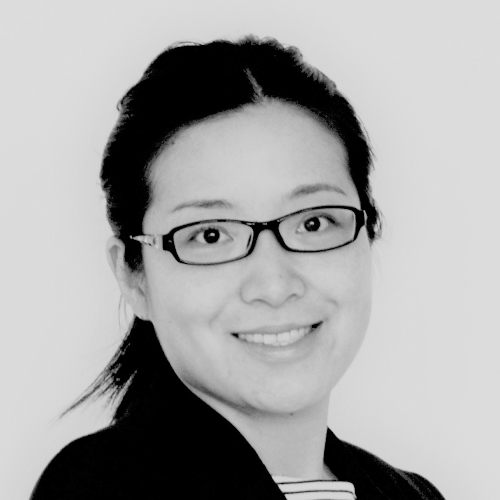 Nan Jia
Marketing ACT Switzerland