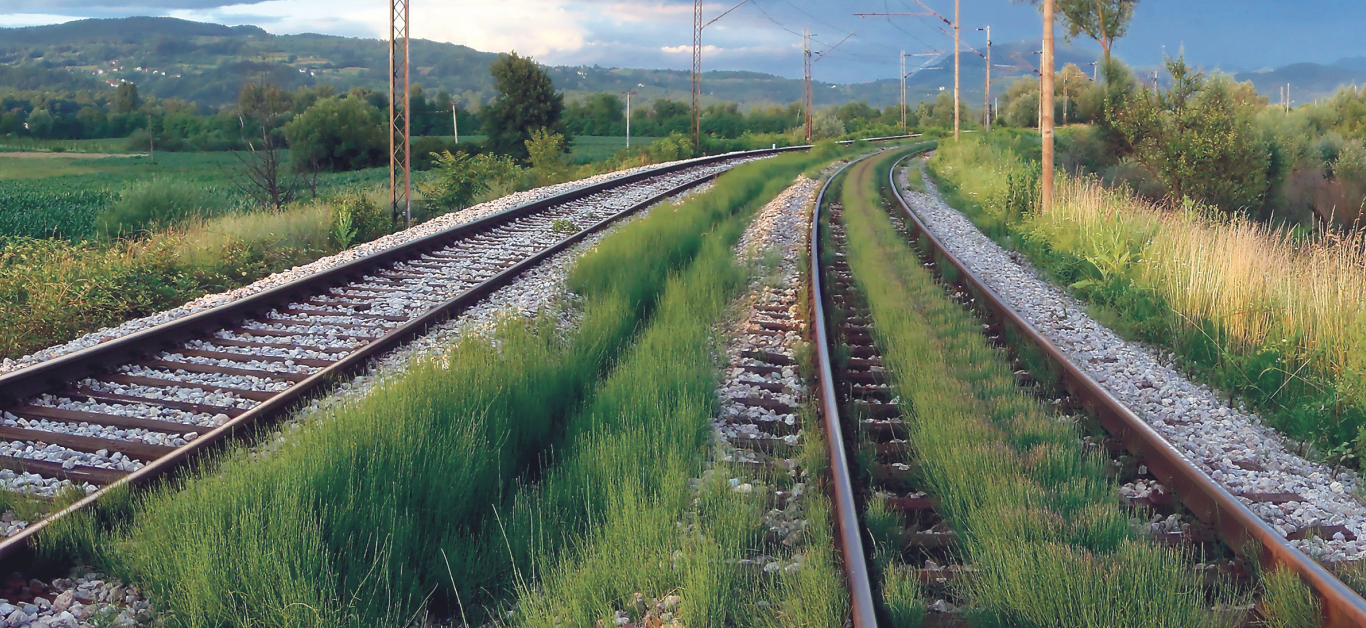 NON-GLYPHOSATE VEGETATION CONTROL IN RAILWAY ROADS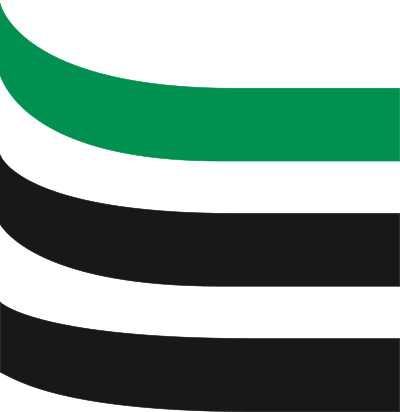 THE CHALLENGE



u

Fast, efficient and cost effective vegetation control with non Glyphosate herbicide.
VC –
Vegetation control, is a process based on an environmental friendly mixture of inorganic salts that generates concentrated (non-Glyphosate) herbicide absorbing water from the plants and drying the plant including the roots (without changing the salinity of the soil).
VALUE PROPOSITION
u
Rapid and efficient non-Glyphosate based material for vegetation control.
u
Efficient for Glyphosate resistant vegetation.
BENEFITS OF OUR SOLUTION
| | |
| --- | --- |
| | Vegetation Control with non-Glyphosate based material |
| | Non disruptive and safe |
| | Adapted to the existing standard spraying equipment |
| | |
| --- | --- |
| | Rapid treatment process (minutes) |
| | Cost effective |
| | Low energy requirement |